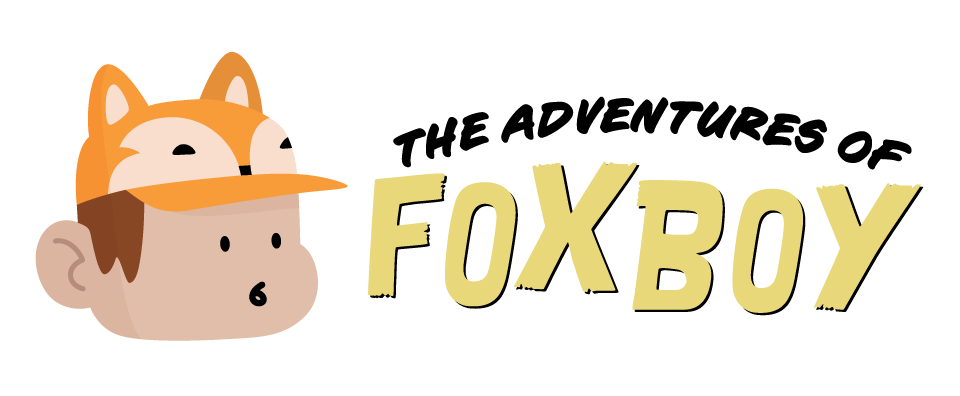 Fox Boy
A mysterious forest, a ruthless raccoon gang
and a small jumping boy with a hat.
Help Foxboy to unveil the dark secret of the forest,
but watch out! Things might not be what they seem...
Controls:
Arrow keys and spacebar to navigate menu and game.
Don't trust first sight, there might be more to the mechanics than you assume!


This game was created during the 7 day itch.io
Community Game Jam, August 2019.
Theme: The Game is a Liar

created by
Guillaume Bernard - Development
Dominik Schwäger - Art & Design
Dennis Elgert - SFX/Music & Level Design